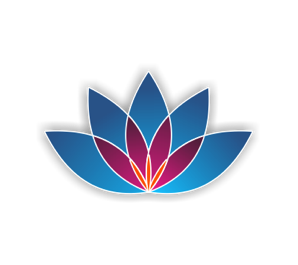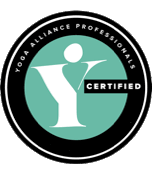 Before you start the course:
Students are required to do some pre-course reading (see recommended reading) and attend at least one class observation with one of the tutors. (If a student is unable to travel to London for class observations prior to the course, this can be completed during the four day training).
Assessments:
Creating a class plan to include modifications and use of props for women with different ailments.
Teaching a class that will be observed and assessed by the course tutors
Students are expected to attend and participate in all classes in the schedule and successfully complete all assessments.
Students will be required to complete ten class observations prior to certification
An essay and a book review will be set as part of the final assessment
Cost:
The total cost of this course is £650
An initial deposit of £300 is essential to secure your place.
Cancellation Policy
£150 of your payment is a non-refundable deposit.
Unfortunately any cancellation 30 days prior to the training is non-refundable.
Location: Online
Dates: 3rd & 4th, 10th & 11th, June 2021
There will be an assessment day on Sunday, 4th July, 2021
This course is open to yoga teachers and professional birth workers such as midwives or doulas who have an established yoga practice of minimum 2 years (and will require a reference from current teacher).
If you would like to apply for this course please fill in the online application form or contact Sunnah Rose directly
Pregnancy Yoga classes for observation:
Sunnah - East Finchley and Camden
Lulu - Hammersmith, Fulham and Chiswick
Asanas and movement for the second and third trimesters.
How to guide pregnant women in working intuitively and safely with their changing bodies.
Postures to strengthen the body and modifications to accommodate and alleviate common ailments.
Use of props and adjustments.
Breathing (Pranayama) for relaxation and to connect with baby.
Relaxation techniques, sound work and visualisations for labour.
The spiritual aspects of pregnancy.
Do's and don'ts and contra-indications.
Working with a Swiss ball or chair.
Postures and movement to encourage optimal foetal positioning.
Anatomy and physiology of the pelvis and pelvic floor muscles. How to teach these exercises effectively. (With Laura Ham)
Anatomy and physiology of pregnancy, labour and birth. (With Rebecca Urquhart)
Class sequencing.
Students will also enjoy a yoga practice led by a course tutor every day.