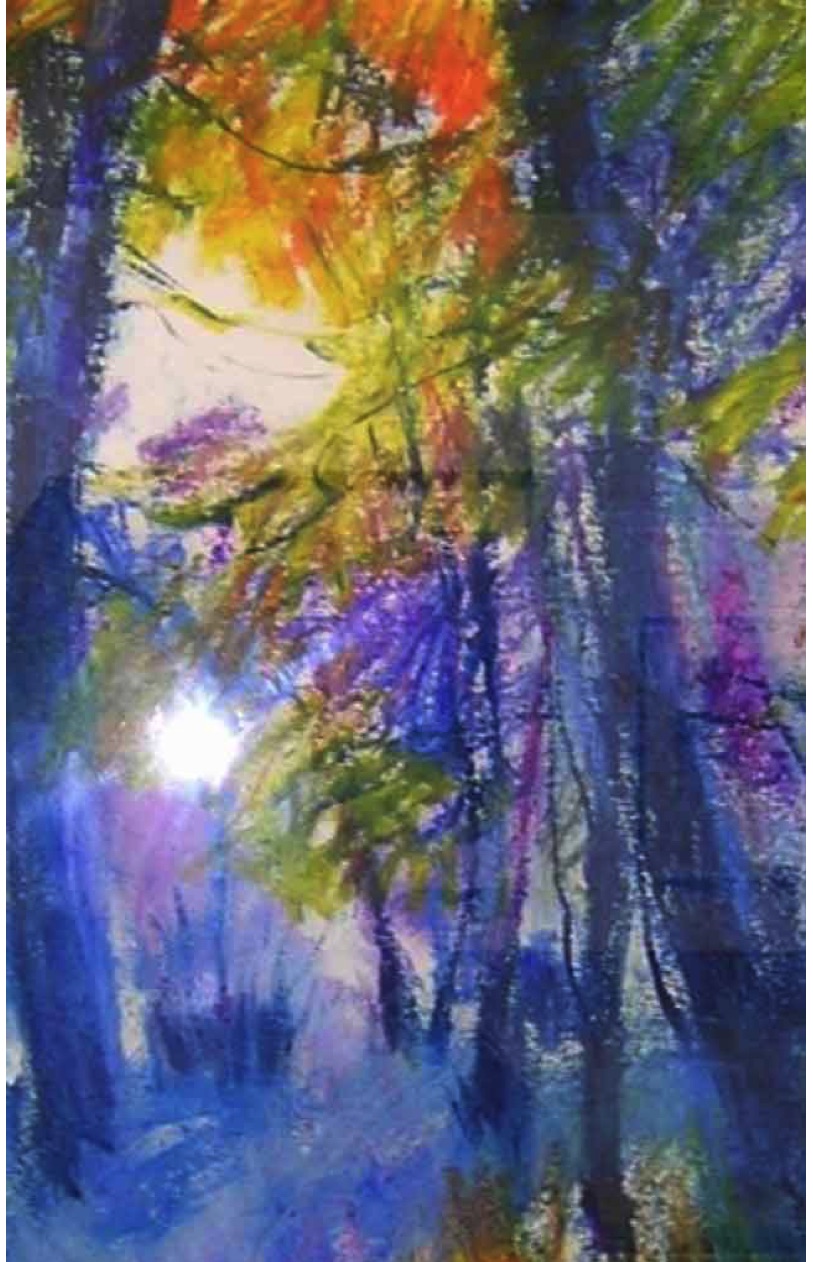 Natural Healing and Relaxation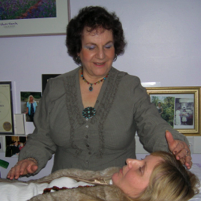 * Inner peace and strength
* Improvement in quality of life
* Warm reassurance
* Deep relaxation
* Relief from pain
* Ability to cope with stress and anxiety
* Improved sleep patterns
* No conflict with religious beliefs
Ruth Kaye has been a registered healer since 1984.
She was given a Fellowship Award for pioneering as a member of staff in the NHS Teaching Hospitals
since 1991.
Now retired and offering help from home voluntarily helping patients, their families, friends and the bereaved.
Ruth's work is non-denominational and she is a member of the National Federation of Spiritual Healers.
A state of deep relaxation and meditation can be achieved through a breathing focus with the help of music and this deeper sense of awareness and feeling of tranquillity can restore confidence and positivity and help reduce anxieties, fears and uncertainties.
'Ruth is a National treasure' The Healing Trust
Outreach for World Peace - Fridays at 11:00 am GMT
email Ruth for more information